Helpdesk
Get your IT issues resolved quickly with reliable and efficient technical support. AET's experienced helpdesk technicians are available to assist and troubleshoot a wide range of issues, including software and hardware problems, network connectivity issues, and email and messaging support.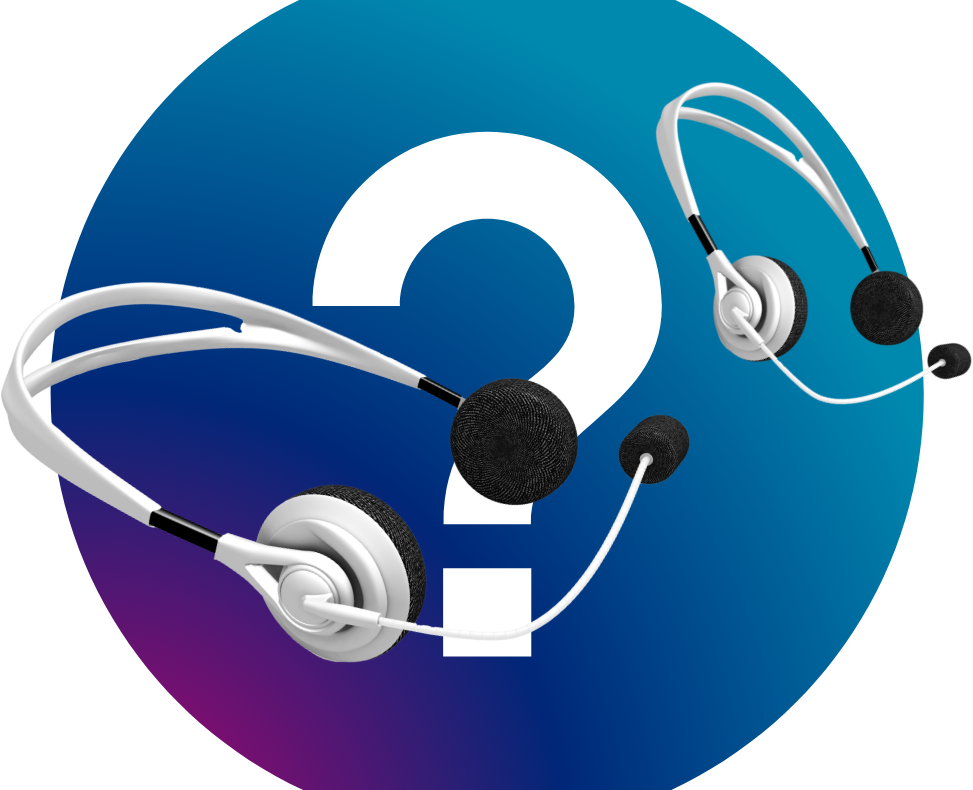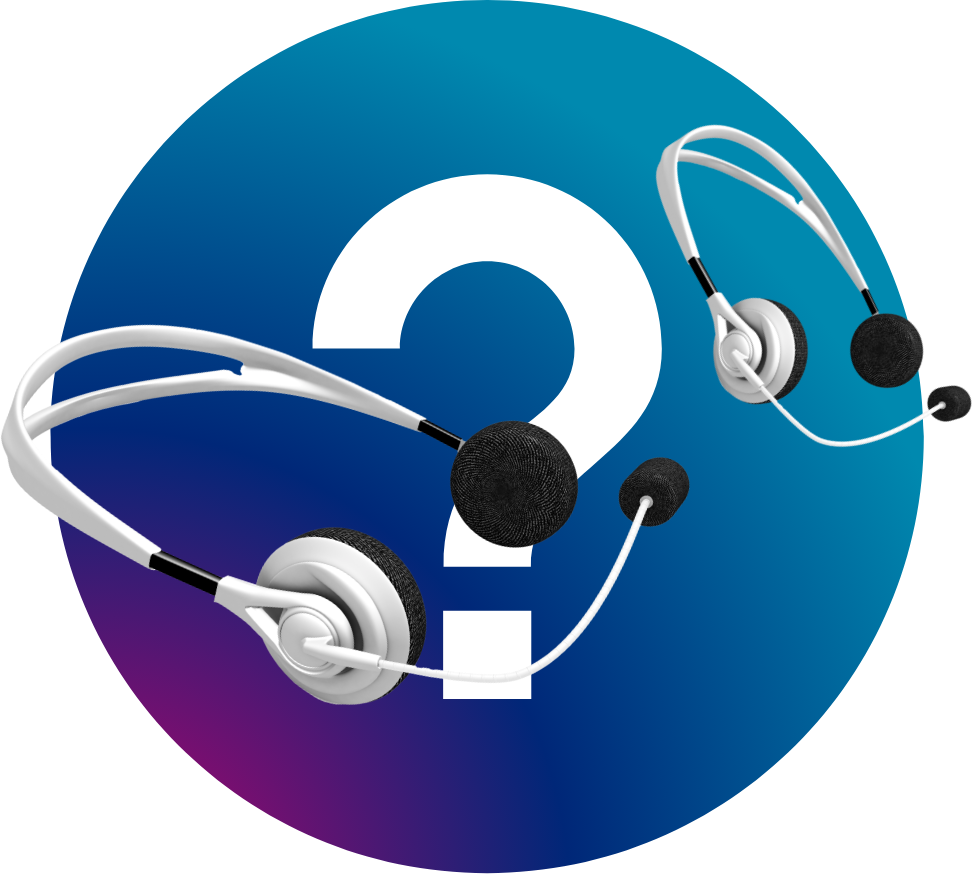 Incident Management

Minimize your downtime and reduce the risk of future incidents with AET's incident management services.

We offer a variety of incident response services, including proactive threat hunting, threat intelligence analysis, incident investigation and post-incident remediation, all designed to meet your needs, help your company maintain its reputation and avoid costly data breaches.

Hosting Services

Whether you're using the private cloud or the public cloud, AET has the expertise to help with your hosting needs. From designing, implementing, and testing a private cloud solution, to launching public cloud services, such as Azure or AWS, we can help guide you towards the best solution.

Service Requests

Count on AET's quick and reliable response to your service requests. We offer various service request management services, including hardware and software installations, system upgrades, user account management, and more. Our service request process is designed to ensure that requests are accurately documented and tracked, allowing for easy reporting and analysis of service request trends.

Our helpdesk team works closely with your IT staff to prioritize and promptly handle service requests. With industry best practices and proven service request management tools, your company always receives unmatched service and support.
What Are My
Next Steps?
Want to learn more about our services, or need help with a specific project? We're here to help!

Let's Talk!

Wondering about the health of your cybersecurity? Take our quick questionnaire and discover your score.

Complete the Questionnaire