IT Management
When it comes to your technology, it's better to be proactive versus reactive. Our approach to IT management helps identify potential issues before they escalate into significant problems, making sure your business operates smoothly and efficiently. You can always count on AET's 24/7 support to take care of your IT needs, from hardware and software to network, data, and security.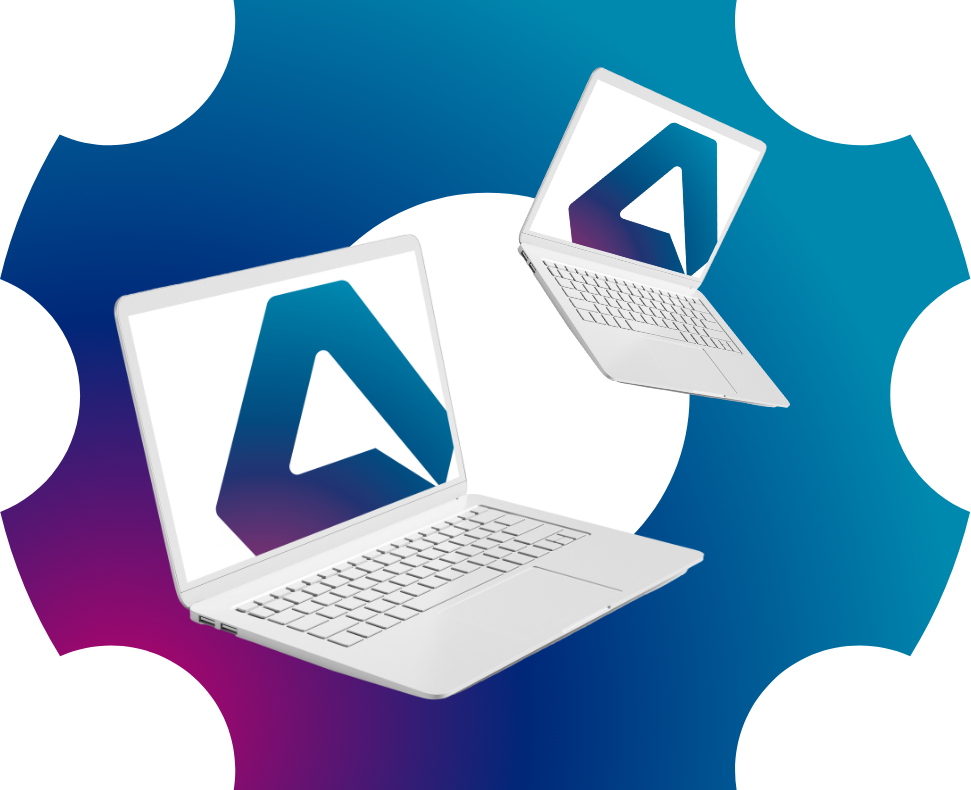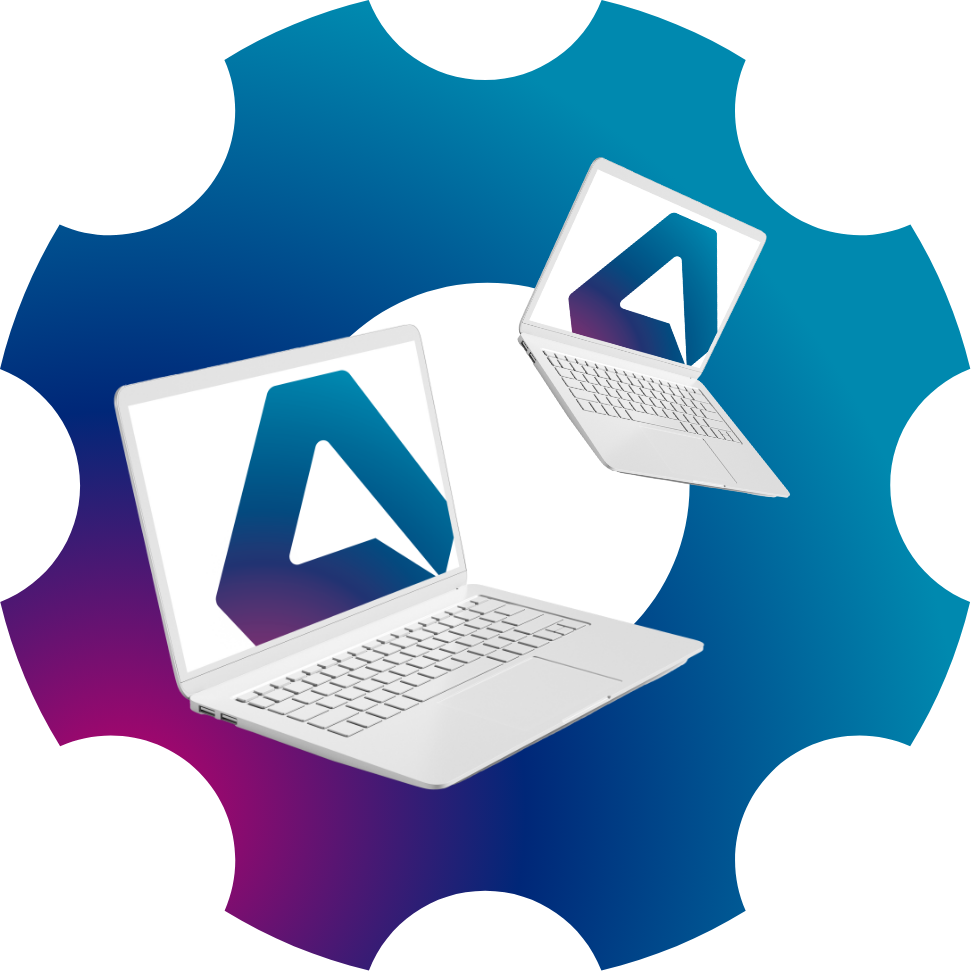 Server Management

What would be the impact to your business if your servers went down? We minimize that impact by ensuring your servers are always running at their best to keep your business running at its best.

AET's server management services cover server setup and configuration, security hardening, software installation and upgrades, backup and disaster recovery, performance optimization, and proactive maintenance. We use industry-leading tools and technologies to monitor your servers 24/7 and respond quickly to any issues.

You get customized server management and maintenance that meet the unique needs of your business, with flexible service options tailored to your budget and requirements.

Workstation Management

Efficient and reliable workstations are essential to the productivity and success of your business, so we provide comprehensive support for your desktops, laptops, and mobile devices. ensuring they are always up-to-date, secure, and performing at their best.

AET's workstation management services include software installation and upgrades, security patching, EDR monitoring and management, malware protection, data backup and recovery, performance optimization, and user support – everything you need to maximize the investment in your technology.

Endpoint Detection and Response

Get protection against advanced threats, including malware, ransomware, and other sophisticated attacks with our Endpoint Detection and Response (EDR) services.

Using advanced threat detection and response technologies, we continuously monitor your endpoints for suspicious activity and respond quickly to any detected threats. AET's experienced security analysts work around the clock to detect and respond to potential threats, minimizing the risk of data breaches and other security incidents.

Cloud Management

Make sure your Cloud environment is always up-to-date, secure, and performing at its best with Aet's cloud management solutions.

As experts in managing various Microsoft 365 and Google environments, our team offers a wide range of services, including user and license management, email management, security and compliance, data migration, and application integration. We also use industry-leading tools to back-up your Microsoft 365 or Google environment.

Backup & Recovery

Protect all your business-critical data and make sure you can recover quickly and easily from any data loss event. AET's backup and recovery services include on-premises and cloud-based backup solutions, data replication, backup testing and validation, data archiving, and more.

With scalable and flexible backup services, you can easily adjust your backup strategy as your business grows and your data protection needs change.
What Are My
Next Steps?
Want to learn more about our services, or need help with a specific project? We're here to help!

Let's Talk!

Wondering about the health of your cybersecurity? Take our quick questionnaire and discover your score.

Complete the Questionnaire