Our Team
of IT Specialists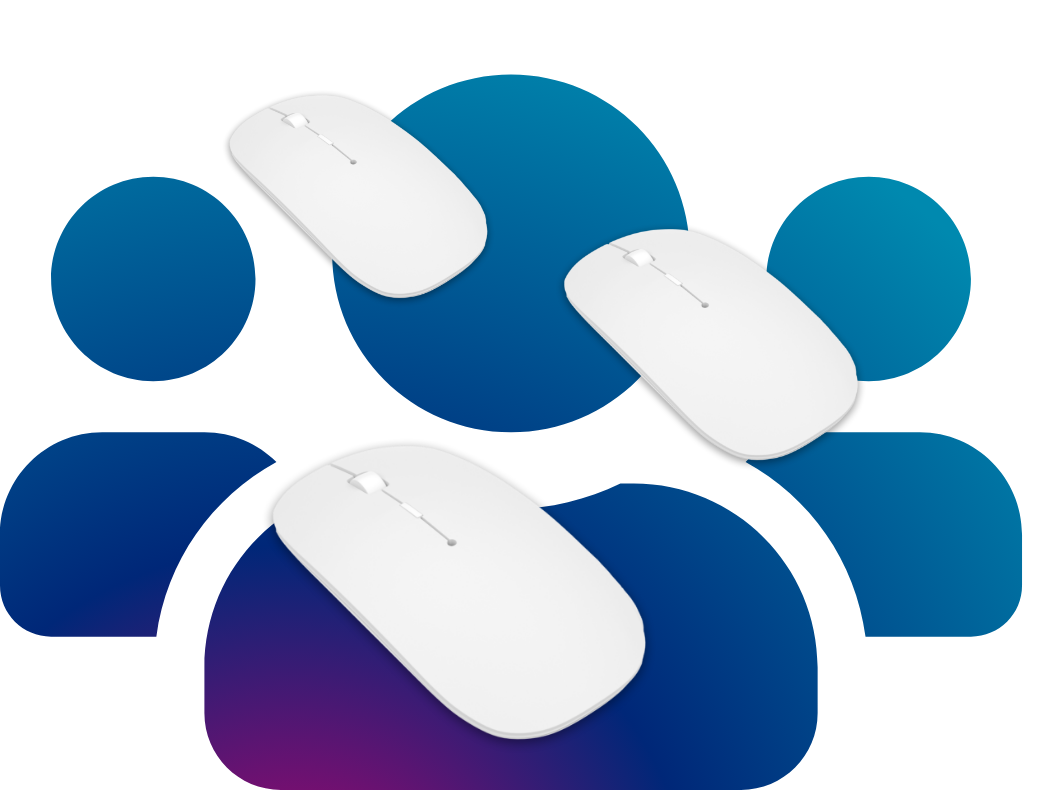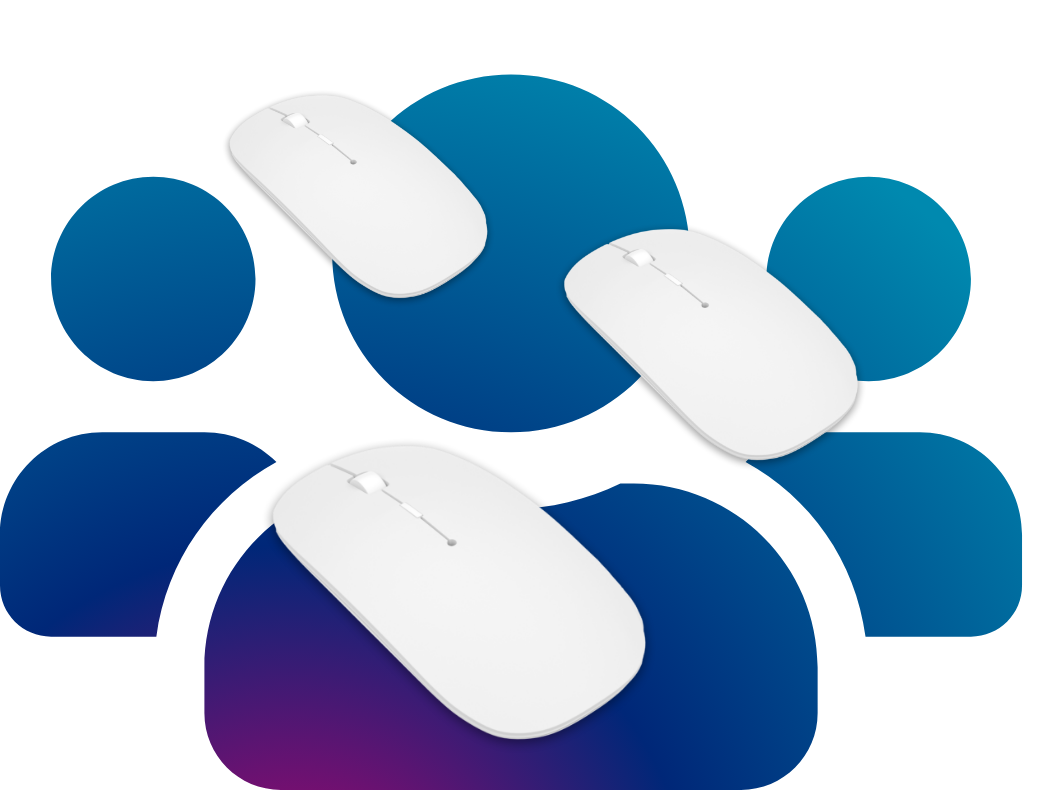 Leadership
Nova Hanessian

President, CEO

Nova Hanessian has a true passion for technology, and it shows. With over 25 years of experience in IT management, he is a true jack of all trades in the field. Nova is constantly working on advancing his skills and encourages his team to do the same. With experience in troubleshooting, security, software and systems development projects, IT infrastructures and more, he has helped hundreds of organizations get the most from their IT resources.

Yeprem Ajemian

Chief Technology Officer

Having worked in systems administration for over 20 years, Yeprem has acquired extensive knowledge of how to manage complex IT systems. As a senior systems administrator for an MSP, he gained valuable experience helping small businesses grow, and he takes great pride in his ability to provide individualized solutions that satisfy each client's specific needs. Yeprem now enjoys sharing his expertise with his team and creating strategies to leverage new innovative technologies.

Vahe Marounian

Director of Sales

Over the years, Vahe has learned the ins and outs of the IT industry and has made it a priority to stay up to date on new developments, trends, and strategies. He has built strong relationships with both vendors and partners, allowing him to leverage their resources and knowledge to provide added value to clients.
Team
Paul Basmadjian

Operations Manager

With a two-decade tenure in the world of IT, Paul's roots in customer service have endowed him with a strong sense of teamwork and an unwavering commitment to prioritizing customer relationships. He plays an integral role in keeping operations running smoothly, ensuring deadlines and budgets are always met.

Rod Merhi

Team Lead

Rodrigue Merhi boasts more than two decades of experience in the IT industry. With an unyielding desire to tackle new hurdles, he is always ready for a challenge. As our esteemed authority on Google Workspace, his presence equips us with the internal proficiencies necessary to furnish you with the best, customized workplace solutions.

Paul Filion

Senior Technician

Paul Filion is a hardware specialist and tech enthusiast with over 25 years of industry experience. He continues to passionately follow technology advancements while striving to find ways to apply these constantly changing technologies to improve our clients' workflow.

Tania Saltasetskaia

Project Manager

Tania is a seasoned professional with considerable experience in Project Management. Her mastery of both agile and waterfall methodologies allows her to manage any variety of projects successfully. While understand the importance of details, Tania is always enthusiastic about creating solutions that focus on understanding the big picture.

Roni Tombak

Systems Administrator

Since 2004, Roni has been actively engaged with Microsoft Windows products, servers, storage solutions, firewalls, and cloud technologies. He diligently keeps pace with the evolution of computing and security advancements, consistently staying abreast of the latest technological developments.

Jason D'Arienzo

Junior Systems Administrator

With four years of experience in the industry, Jason's aspirations gravitate towards becoming a Systems Administrator. His unparalleled dedication to helping clients knows no limits. As his responsibilities expand, encompassing tasks ranging from user provisioning to implementing cloud backup solutions, he proves himself more than capable of conquering any challenge presented to him.

Jason Chiasson

Technician

Jason Chiasson is a seasoned professional with a deep expertise in the realm of cybersecurity. Over the last two decades, Jay has expanded his knowledge in computer science across diverse domains, encompassing financial strategy, project management, and hands-on execution. He focuses on enhancing our clients' surroundings, operational efficiency, and security measures.

Artin Ohanian

Technician

As an aspiring cyber security expert, Artin recently earned several certifications and has a thirst for more. Determined to learn, solve problems, and contribute to creating a secure digital world, he is eager to delve deeper into the world of cyber security. Artin stays updated on the latest threats and solutions and continues honing his skills to protect and defend against cyber threats.

Jamie Silva

Technician

Jamie Silva possesses an innate aptitude for planning and installing hardware systems and is consistently well-versed in the latest technological advancements and trends. He derives pleasure from the troubleshooting process and actively seeks out solutions that enhance the user experience.

John Malkhassian

Technician

As an IT specialist, John provides technical support and maintenance for various software and hardware systems. He enjoys troubleshooting and diagnosing possible hardware and software issues, as well as learning new technologies that allow him to solve complex problems with innovative solutions.

Raphael Carriere

Technician

With over 5 years in customer service, Raphael Carriere derives great satisfaction from guiding and assisting clients with their daily predicaments as IT users. He leverages his passion and attention to detail as he uncovers ideal solutions tailored to their requirements. Raphael is always eager to embrace fresh challenges as they arise.

Parker Hanessian

Junior Marketing Specialist

Parker Hanessian is proficient in using Google Ads, Facebook Ads, and Instagram Ads to gain greater visibility, generate leads, improve conversion rates, and achieve other marketing goals. With his experience and trend-awareness, he creates and applies strategies that drive campaign success.